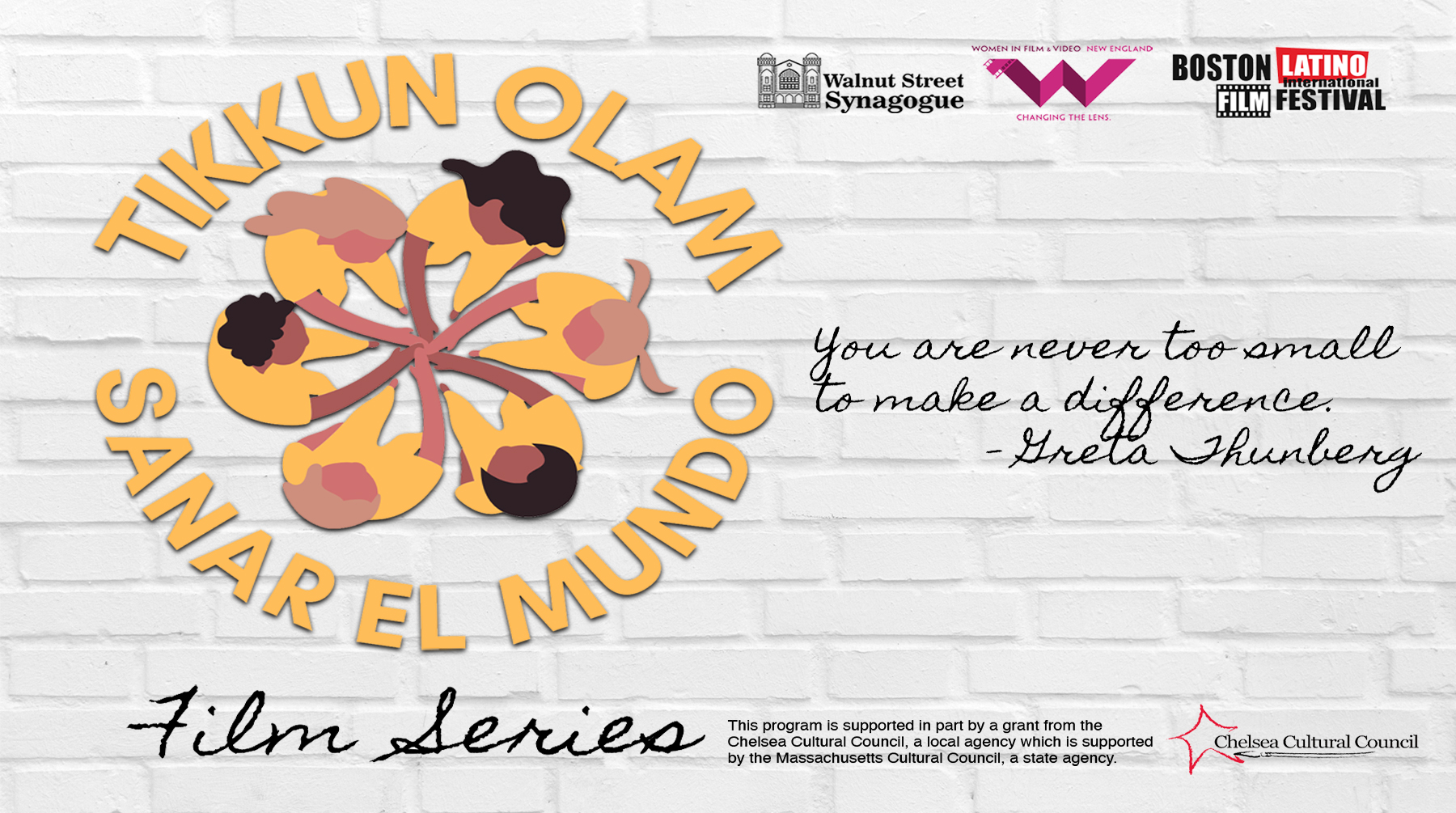 The Walnut Street Synagogue invites you to our Tikkun Olam/Sanar el Mundo Film Series. Be inspired to do your part to "heal the world".  
About this Event
February 21/February 28/March 14
The Walnut Street Synagogue in partnership with Women in Film & Video New England and the Boston Latino International Film Festival are proud to present "Tikkun Olam/Sanar el Mundo" a film series & roundtable virtual event.
With the multiple stressors our community has faced and will continue to face, this film series focuses on and celebrates how an act of healing, no matter how small, contributes to Tikkun Olam/Sanar el Mundo – healing and repairing the world. Our films and roundtable discussions with the filmmakers are free to attendees. The films are available in both English and Spanish (captions). The discussions will directly follow the screenings.
Please RSVP for any or all of the films via EVENTBRITE. The links to the screenings and to the discussions will be sent the week before the event.
Film Schedule
The Longing: The Forgotten Jews of South America directed by Gabriela Bohm. A small group of South Americans, whose ancestors were European Jews forced to convert during the Spanish Inquisition, long to affirm their faith. Isolated in Catholic countries and rejected by local Jewish communities, they battle to become Jews regardless of the consequences.
Date and time:
Film Screening – Feb. 21 – 3:30pm (runtime 75 min)
5:00pm discussion will directly follow the screening with filmmaker Gabriela Bohm and will be moderated by Dalia Wassner P h.D. Director, HBI Project on Latin American Jewish & Gender Studies at Brandeis with special guest Rabbi Claudia Kreiman of Brookline's Temple Beth Zion.
RSVP: EVENTBRITE
Decade of Fire directed by Vivian Vázquez Irizarry and Gretchen Hildebran. Throughout the 1970's, fires consumed the South Bronx. Black and Puerto Rican residents were blamed for the devastation even as they battled daily to save their neighborhoods. In DECADE OF FIRE, Bronx-born Vivian Vázquez Irizarry pursues the truth surrounding the fires – uncovering policies of racism and neglect that still shape our cities, and offering hope to communities on the brink today. Vázquez Irizarry, in her role as the film's central character and co-director seeks not only healing for her community, but to redeem them from the harmful mythology spread by the media that has continued largely unchallenged to this day.
Sunday, February 28th, 2021
Film Screening: 3:30pm (runtime 75 min)
Discussion with Vivan Irizarry and Gretchen Hildebran, moderated by Sabrina Aviles, featuring special guests Roseann Bongiovanni and Maria Belen Power from GreenRoots in Chelsea directly following the screening at 5:00pm.
RSVP: EVENTBRITE
Havana Curveball directed by Marcia Jarmel and Ken Schneider is the story of 13-year-old Mica who takes to heart his Rabbi's dictate to help "heal the world," and launches a grand plan to send baseballs and baseball equipment to Cuba, a country with a mysterious pull. He knows only that Cubans have few resources, love baseball, and that they saved his grandpa's life during the Holocaust.…
Sunday, March 14th, 2021
Film Screening: 4:00pm (runtime 50 min)
Discussion with Marcia Jarmel, moderated by Alecia Jean Orsini and featuring special panelists directly following the screening at 5:00pm.
RSVP: EVENTBRITE
This program is supported in part by a grant from the Chelsea Cultural Council, a local agency which is supported by the Massachusetts Cultural Council, a state agency.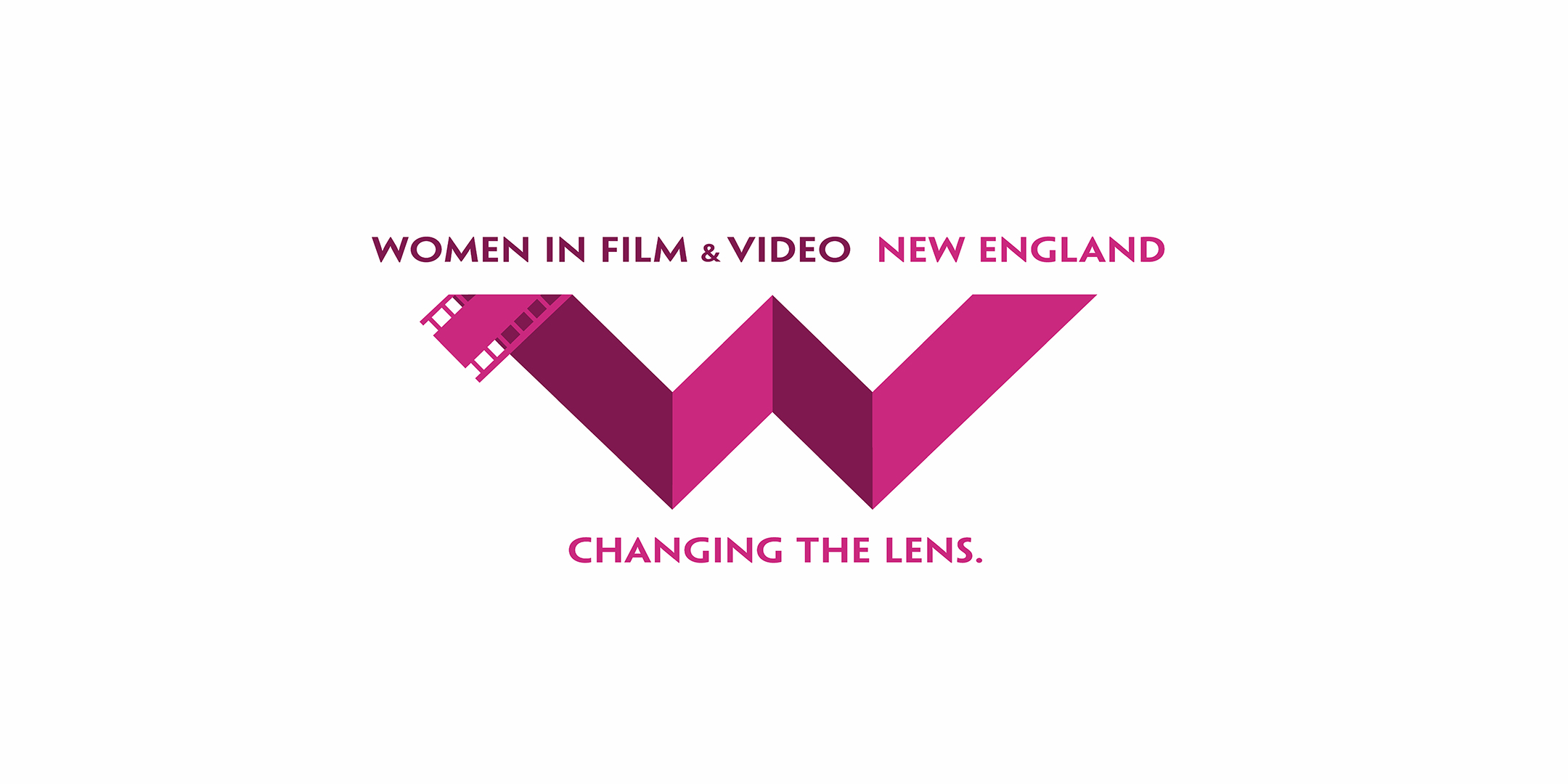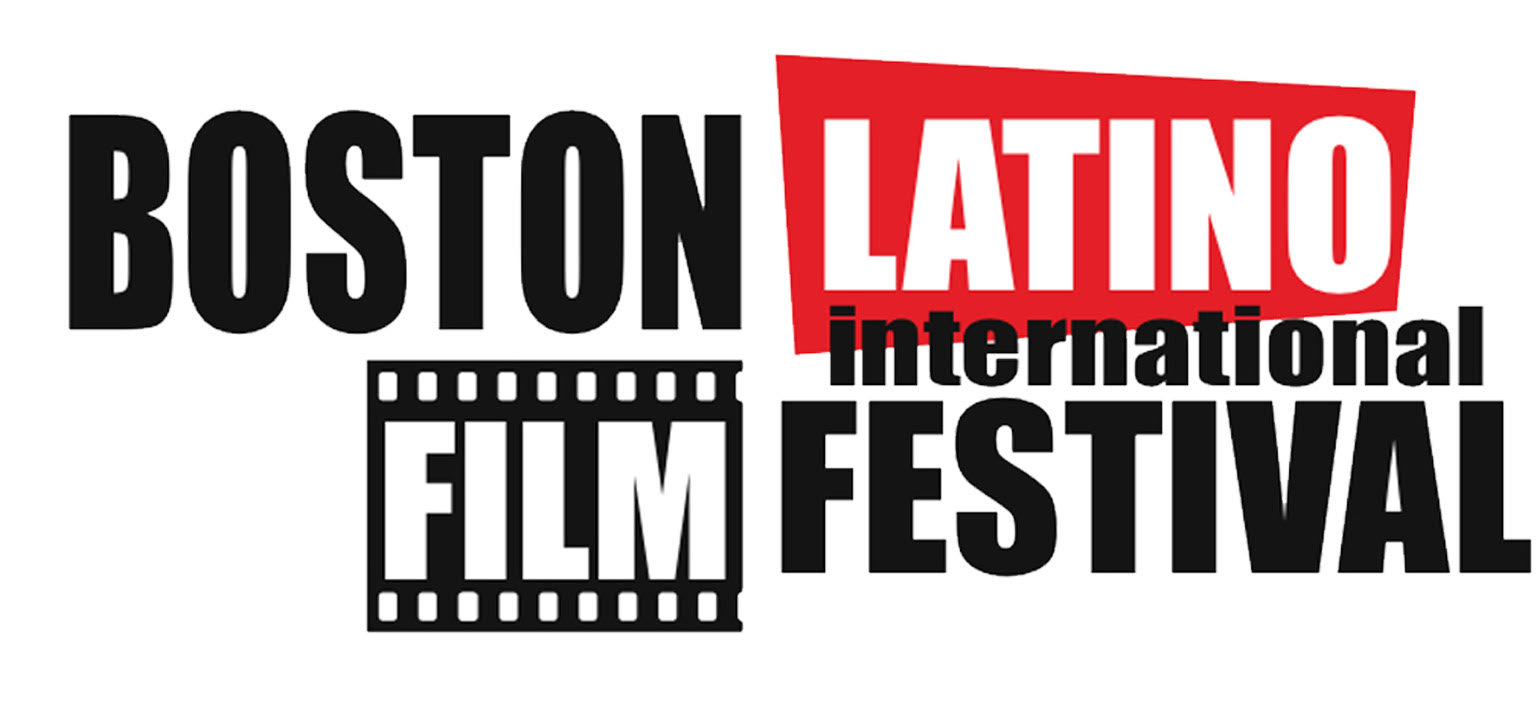 Special Thanks to our Sponsors
as of February 26, 2021
Gold
Sondra and Herbert Kupersmith
Silver
Boston Synagogue, Martha Way, Boston
Thomas Barth
Ruth and Edward Medros
Robert Tobin
Bronze
Anonymous
Robert H. Glotzer
Lois and Bobby Kaplan
Steven and Barbara Levine
Friend
Elaine Cohen
Richard Minsky
Sari Schiff
Event Committee
Chair:
Devra Sari Zabot
Committee Members:
Thomas Barth
Edward Medros
Ellen Rovner
Rafaella Zabot-Hall
Richard Zabot
Sponsorship Opportunities
We welcome your support at any level for this exciting program!  Donations may be made by online or by mail.  See details below.
Tikkun Olam Sanar El Mundo Film Series Sponsorship Form